Cover of the book Leadership on the Line.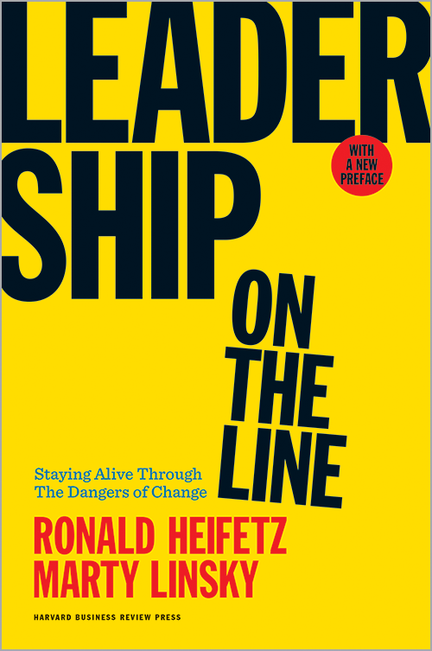 View Original Image at Full Size
This is an image of the cover of the book, Leadership on the Line.
Originally uploaded in Accelerating Systemic Change Network:Resources.
Image 201392 is a 753 by 500 pixel PNG
Uploaded: Jul24 19
Last Modified: 2019-07-24 11:26:19
Permanent URL: https://serc.carleton.edu/download/images/201392/cover_book_leadership_line..png
The file is referred to in 1 page
Provenance
Retrieved from hbr.org
Reuse
This item is in the public domain
and maybe reused freely without restriction.